GREAT RATES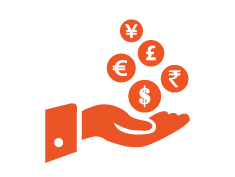 Vision Exchange monitor market rates every day to bring you our best value on your foreign currency. Earning the "Customer's Deep Trust" is the joy of our job.
Best Currency Exchange Rates
No Commission
Fast Processing of transactions
The most commonly traded currencies are known as the 'majors'. The major currencies include Malaysian Ringgit , the Chinese Renminbi, the Thai Baht, the Indonesian Rupiah, the the US Dollar, the Canadian Dollar, the Euro, the Australian Dollar, the New Zealand Dollar and the Japanese Yen.
BEST DEAL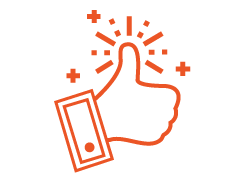 Comparing to other Money Changers, we provide the best deal. So rest assured for best exchange rates.